Artist Showcase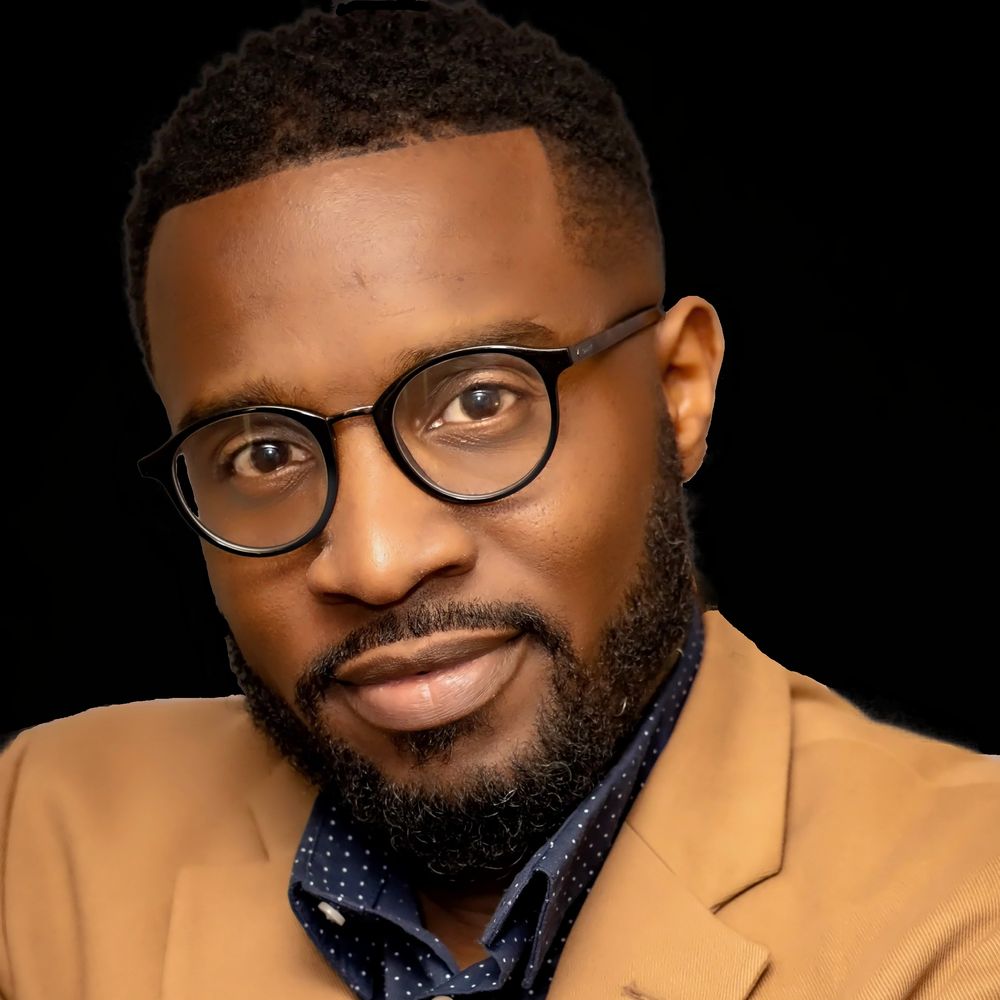 PASTOR MICHAEL T. WEATHERBE
Featured Artist
The 3rd-oldest borne to the late Bishop Johnny and Pastor Barbara Weatherbe, Michael is a songwriter and producer, including his instrumental albums "Songs from the Dream Chamber" and "A Night in the FOG."  He is also an author of the book "Born to Dominate" as well as host of the "Dominate! W/ Michael T. Weatherbe" podcast.  He and his wife are the co-pastors of "We Are The Church" a new endeavor so stay tuned God is moving in a new way. 
Michael contributed 1 song as an artist on KING MAKER:  a melodic rendition of "'Tis' So Sweet" which he previously released on his record "A Night in the FOG."  This special tribute was dedicated to his father (Bishop Weatherbe), whose musical talents were honed and shaped by the KING MAKER, Deacon Moore.   Michael is grateful to continue the legacy that was planted as a seed in his father at Greater Deliverance Temple on 21st & Reed Street in South Philadelphia by the King Maker.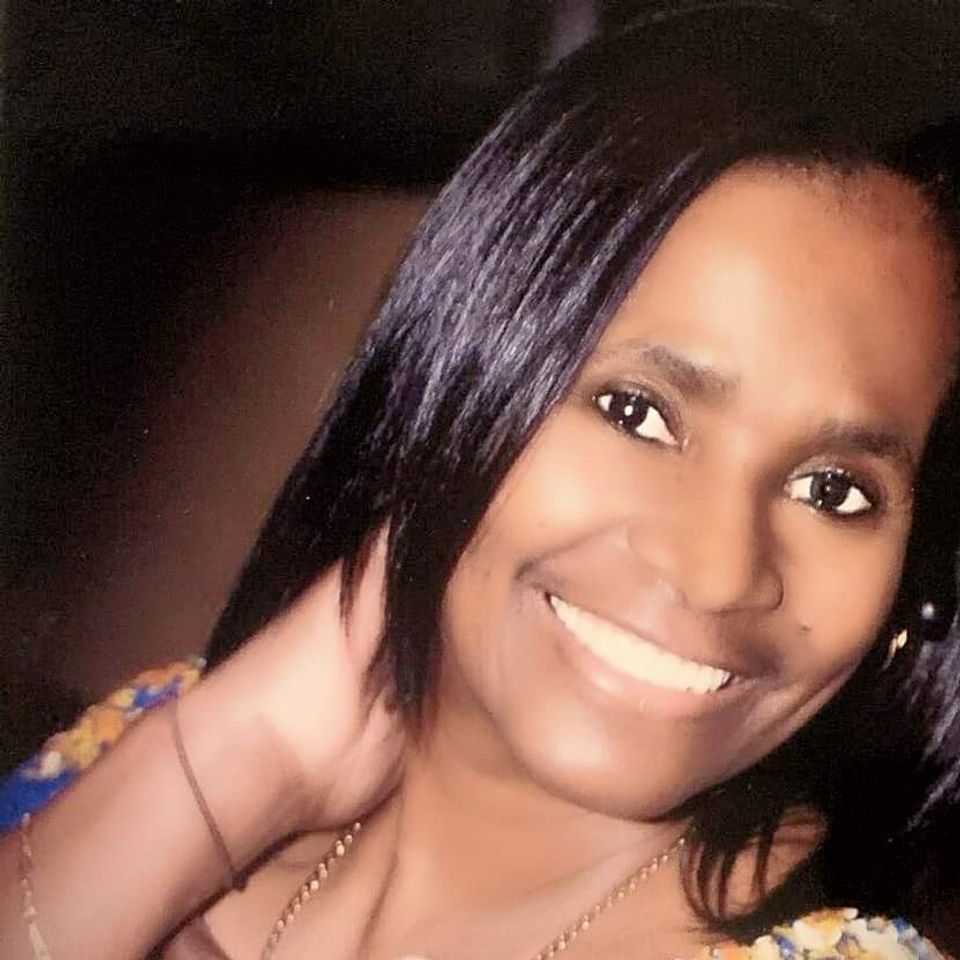 COSETTA BOWSER
Featured Artist
The reason why I chose to record "Stand" is because that song has a lot of meaning in my own life:  the trials, the tribulation, the long-suffering and the things God delivered me from.  When there is nothing else you can do, and when you have no control over the situation, then you have no other choice but to stand and trust God to do it for you and to stand firm like "a tree planted by the waters...I shall not be moved!" That's a lesson for all of us - to stand firm on God's Word no matter what storm you may be going through in your life.  Never cease to exercise your faith in a living God...Amen.  My contribution to this project is in honor of my uncle, Deacon Herbert Moore and how he believed in me and instilled so much in my life spiritually and musically.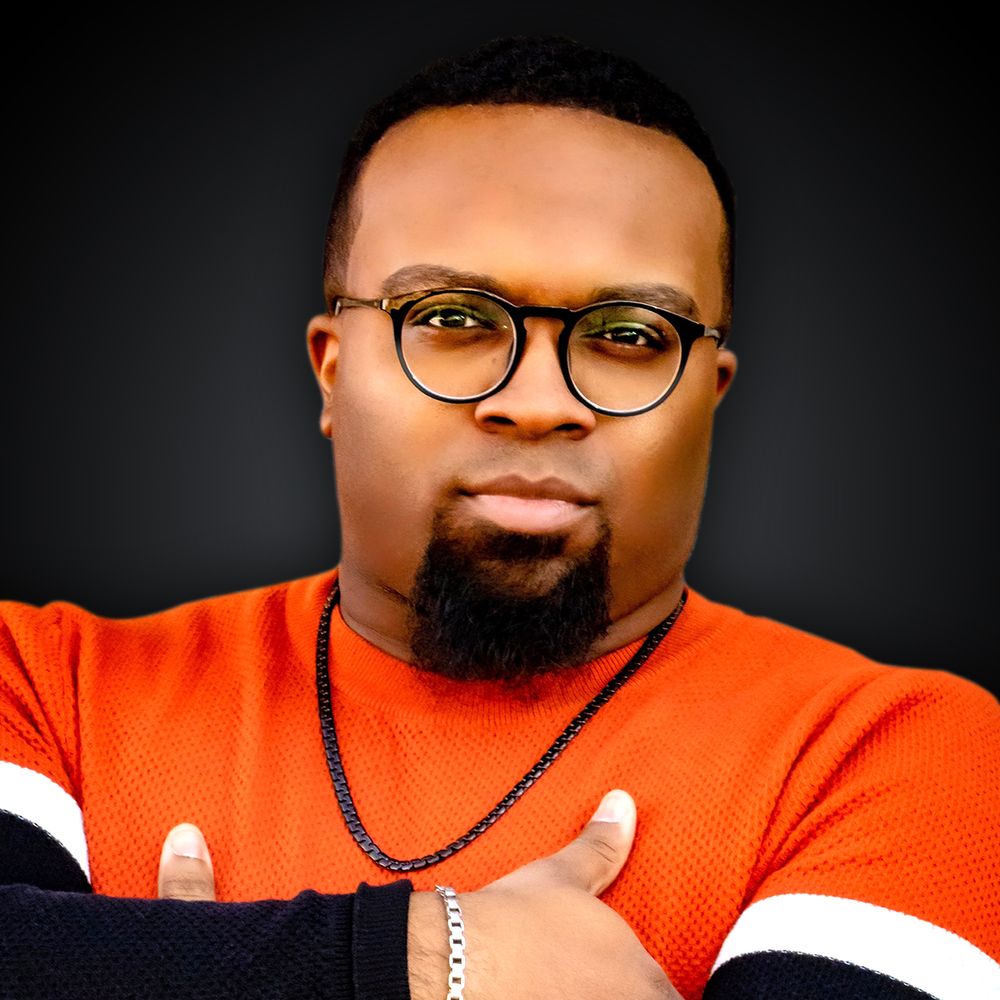 EDWARD TYAIR LONG
Featured Artist
Many may not know but my name is Edward Tyair Long.  I am the proud husband and father to my beautiful wife Shalanda and my two children Syndee and Jaxon Long.  After a few years of working in corporate America, I put my faith in action and started my own graphic design and printing company, Legacy Production Group LLC.  God has favored my faith move and has allowed us to be in business for 10 years, along with being nominated for a Stellar Award for the CD packaging of Maranda Curtis' A Holy Christmas album.  While I have had formal musical training, the Lord anointed my ears and hands to play the keyboard.  As time progressed, a Hammond organ with a husky growl has become my specialty.  I have been a member of The Meeting Place since birth and God has favored my dedication to Him first, then to my father, Bishop Edward L. Long Jr.  My testimony will always be "without faith it is impossible to do anything".  Faith in action with God's favor has blessed, and continues to bless, my life. 
As a God-son to Deacon Herbert Moore, a mark has been made on my life that will last forever as a result of him being an innovator and king maker.  Oftentimes, after service on Sundays, he will pull me to the side and say, "When the time is right, flip that switch and let that percussion ring out!"  I chose the song "He Keeps Doing Great Things For Me" to encourage him to recall the faithfulness of God over his 90 years of life and to reflect on the great things God has done and will do for him even in his latter years.  His daughter Patricia (R.I.P.) would often sing this song, and I thought it was fitting to honor his life with this tribute.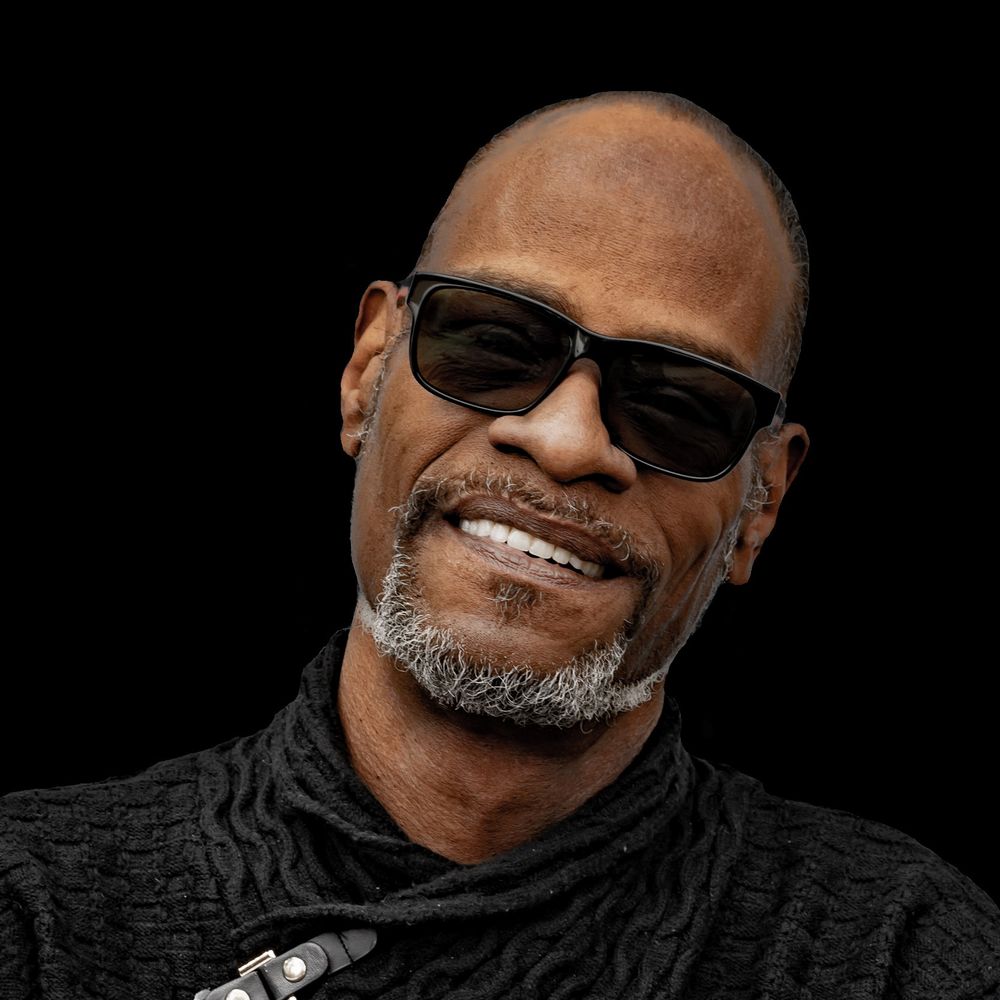 BENJAMIN PRESSLEY
Songwriter, Arranger & Featured Artist
Grace and Peace!  As an elder statesman of the group of musicians that have come under the tutelage of Deacon Moore, I majored in music since high school where I studied composition and theory under the Music Magnet program at Overbrook High School and Settlement Music.  Afterwards, I attended Penn State University where i majored in Liberal Arts and Science.  My journey in music started 47 years ago in junior high school - and what a ride it has been! 

The song I choose has special meaning to me.  Deacon Moore came to me as a teenager asking me to arrange a song he had been working on for the choir.  It was a hymn.  Deacon Moore always stressed that we know how to play hymns if we ever wanted to be true organists...LOL!!!  So I re-arranged the song and taught it that year to the church choir and, later, to the Youth Pentecostal Crusade Mass Choir.  We never recorded or did anything more with the song, but it always stuck with me because of its timely message.  And what an opportune time to give it back, completed and recorded!  That represents completion for me to a man who has meant everything to me.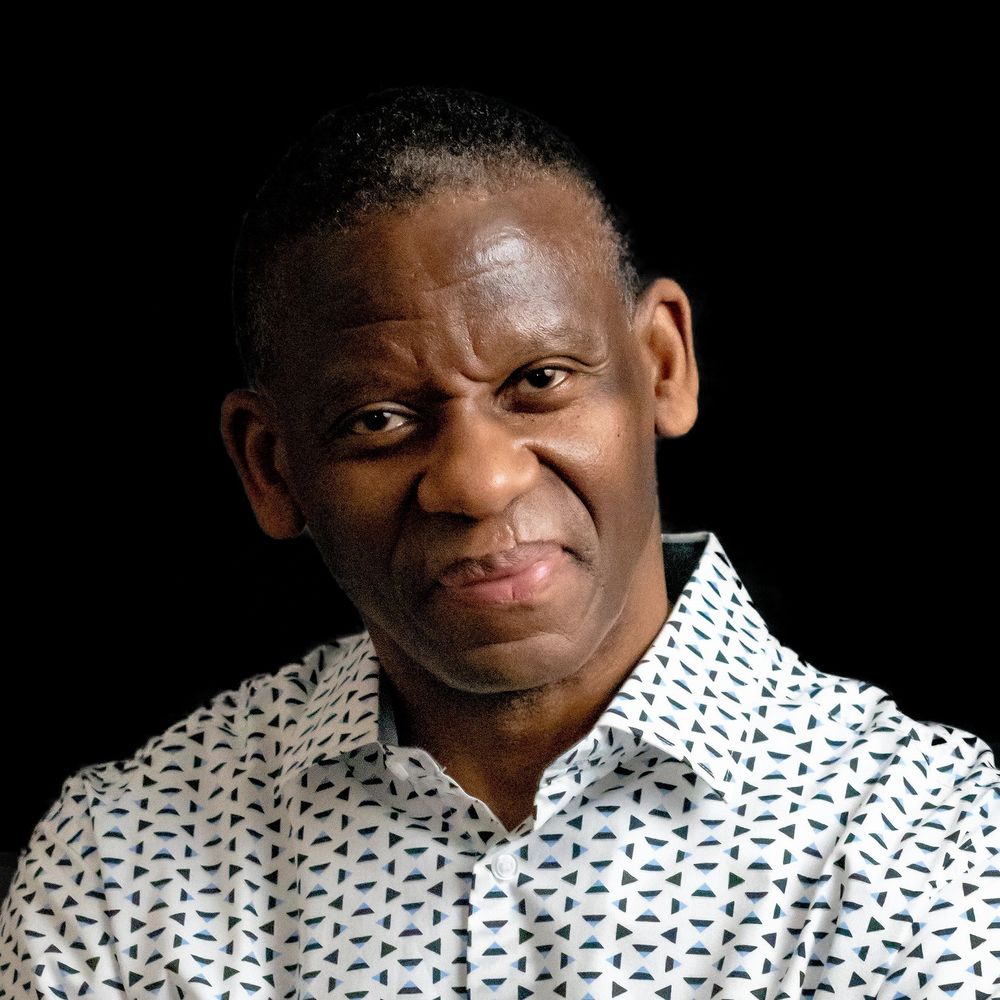 PASTOR RONALD W. PARKS
songwriter
Ronald W. Parks brings to the King Maker Project a combined life of music and gospel ministry work, both he attributes to Deacon Herbert Moore for being an encouraging factor.
His keyboard playing began as a teenager at Greater Deliverance Temple church under the influence of Deacon Moore. This influence would greatly aid Ronald throughout decades of his musical and ministry life.  Musically, he has written and arranged songs performed in worship services and musical projects.  Ministerially, for over thirty years, he has served domestically in pastoral ministry and internationally in mission work throughout many countries of our world.  Ronald is also the founder and program director of Global Network Radio.
Ronald contributed an original composition titled "Along The Way" to the King Maker Project.  Originally written and arranged as a gift to his wife for her retirement, "Along The Way" is a dedication song to anyone with an invested lifetime of serving others.  Along the way of one's life journey, they eventually come to know "those helped, the difference made, lives touched and lives changed."
Ronald believes "Along The Way" depicts the journey of Deacon Herbert Moore, who has spent a lifetime serving countless lives.